'Garageland & CDYSB – Restricted Mic Autumn 2021'
Streaming Live 29th Oct 7pm online and on RTE 2XM.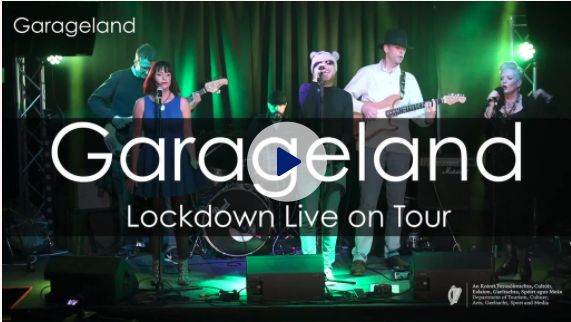 Garageland is an artist resource, specialising in supporting upcoming musicians of all ages and genres. Each of our 4 umbrella projects have unique support features which allow our artists to engage with their artistic journey at their own pace in a professional and welcoming environment.
Garageland Youth Music – Creating and producing innovative and unique projects and programmes for youth services since 2007.
Garageland on RTE 2XM is our popular weekly radio show – Mondays 7pm – 9pm.
Garageland TV with The Irish Daily Star broadcasts to 200,000 subscribers on Buzz.ie.
The Garage Gigs – Book your own gig on our automated booking system without any hassle or judgement, and progress your art at your own pace.
Our crew are friendly and professional, and we make it our mission to make sure you, the artist, have a great gig with us every time. We look forward to helping you and your music! To learn more and book a date click here
Latest News